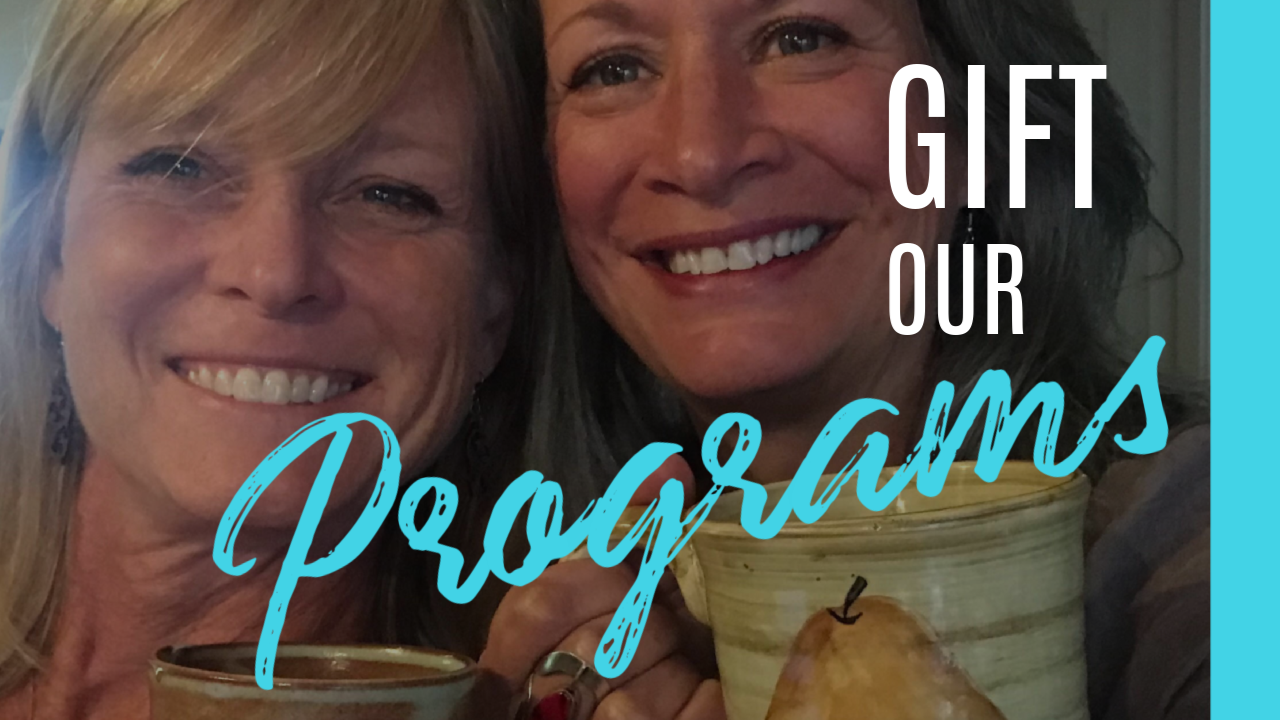 Make a profound difference in someone's life by gifting one (or all) of our programs.
Gift certificates are simple to purchase on our school and take all of the guesswork out of finding the perfect gift for the special women in your life.
Purchase gift certificates for as many of our courses as you like, for as many people a you like. There's no limit.

Simply select the course you would like to purchase a gift certificate for and click 'enroll'. Once you finish your purchase, we will email you the gift certificate containing a coupon code that you can send to whomever you'd like to give the gift to. They will be able to apply your gift using the coupon code when they register for the course you gifted them, and they will have instant access to their course. Easy!