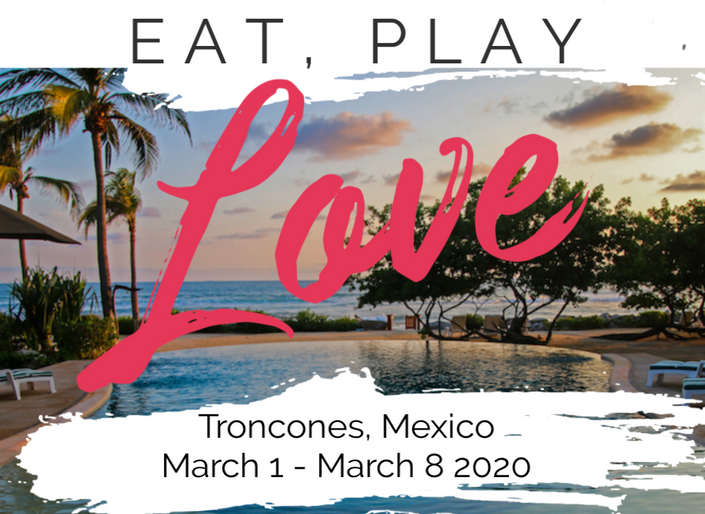 Eat, Play, LOVE
7 Days of Extreme Self Care, Adventure, and Fun<BR>For Women<BR><BR>Troncones, Mexico
Register Now
And Then She Shines Presents...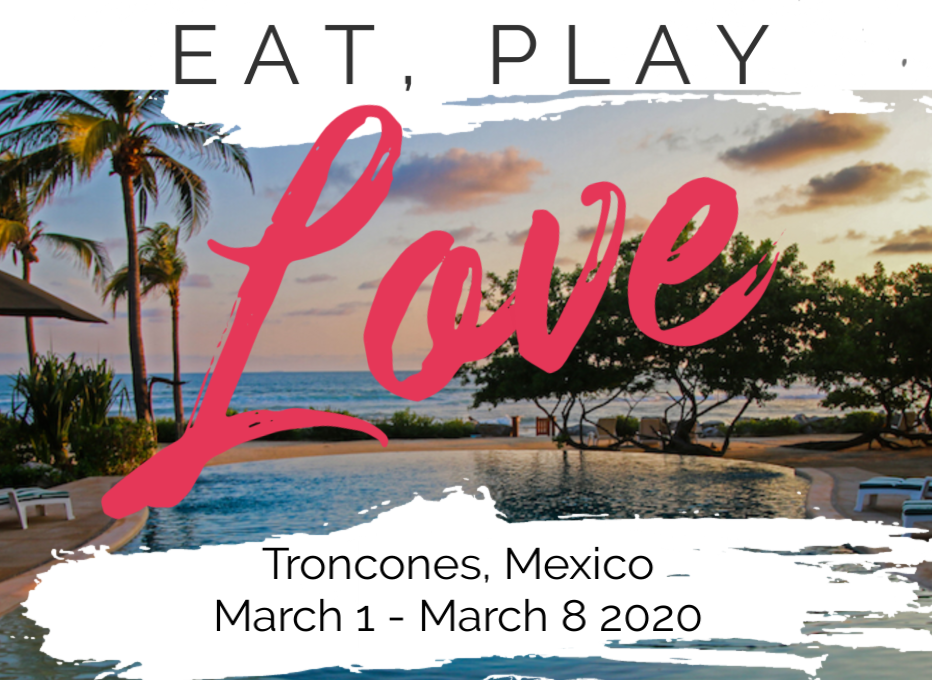 7 Days of Extreme Self Care, Adventure, and Fun For Women

These 7 days will change your life.
Eat, Play, Love is an extreme self-care intensive amidst warm weather, beautiful beaches and stunning luxury villas.
Enjoy empowering workshops, waterfront yoga, infinity oceanfront pool, hiking, eco tours, kayaking, releasing the baby turtles at sunset, horseback riding and many other excursions in the heart of true local Mexican culture.

Eat, Play, Love is 7 Days of Luxurious Self Care where you will: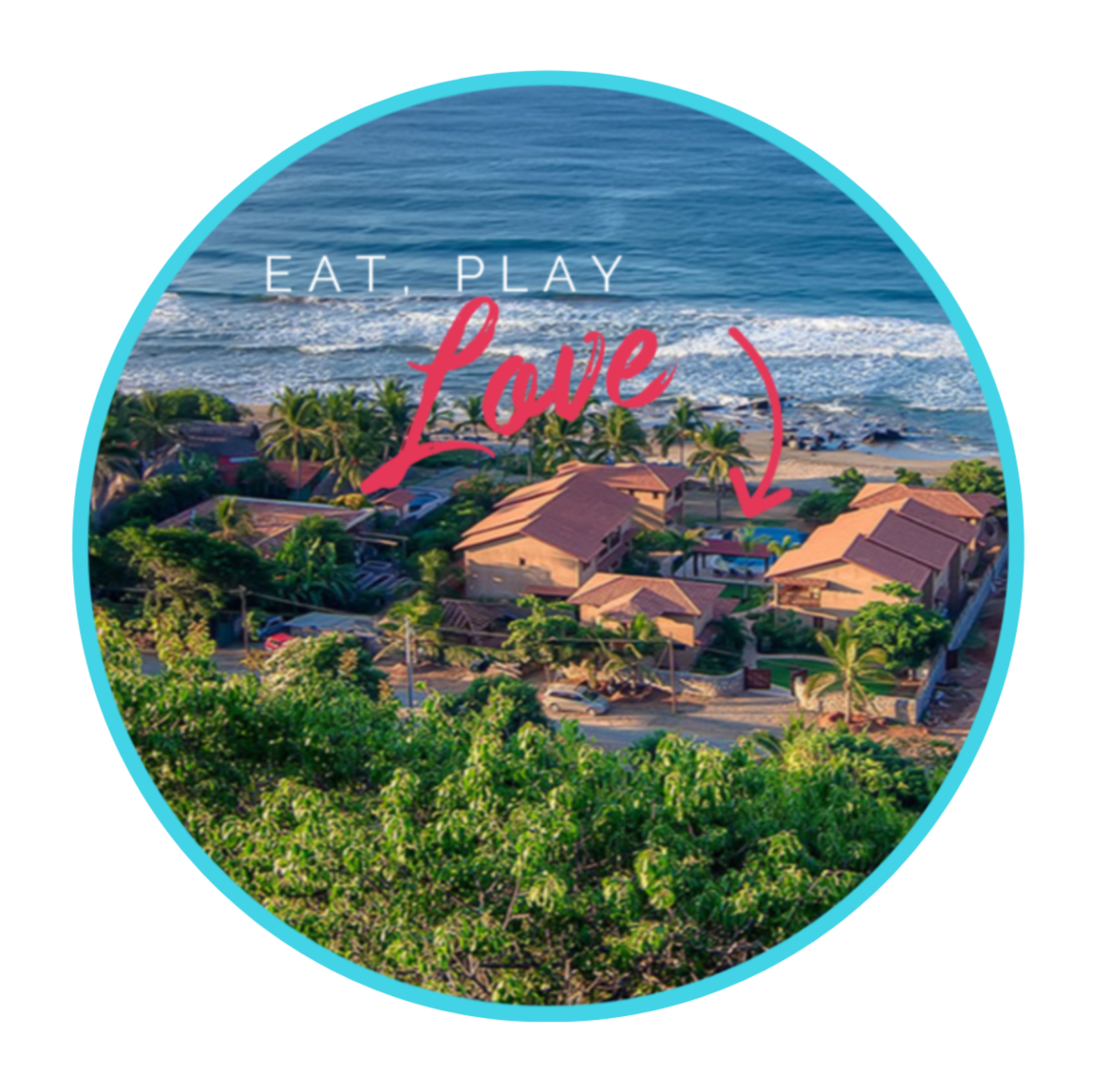 Transform your unhealthy relationship with food and your body


Indulge in fun and exploration on the stunning Mexican coastline.



Form a deeper connection with yourself in a super safe environment with powerful women who will encourage, inspire and love you just the way you are.
Break away from your usual routine and devote 7 whole days and nights to regain control around food and reclaim your confidence and self-worth to such a level that you'll return home feeling newly empowered and able to live life with more happiness, energy, freedom and fulfillment.
Imagine yourself enjoying local and delicious farm to table cuisine, playing, relaxing and learning new ways to care for yourself while being completely loved and accepted for the magnificent woman you are.

We specifically chose these dates so that we could start the retreat immediately following the powerful Leap Day, February 29th.
The leap year holds a special significance and we will hold a gathering and celebration on the first night of the retreat to tap into the energy that will be available for all of us at this time of year.
Here's a little bit about the spiritual significance of Leap Day, from ForeverConscious.com.
When 11 (29th) and 2 (February) come together, their energy forms to create a powerful time for love, healing and teaching. In fact, these numbers represent the arrival of the spiritual light messenger and it is likely that if we are open and aware, we may receive some guidance on our path moving forward.
Many numerologists also believe that because the 29th of February is such a rare vibration, it causes a type of ripple effect within us.
This ripple almost creates an opportunity for us to "leap" forward in this moment in time and play catch up in our own lives.
For the full article, click here.
The days following February 29 are almost like walking through a rare portal that is only accessible to us every four years.

There is also a lot of other documentation available on this topic if it's something you are interested in learning more about.
In short, this retreat is being held during one of the most powerful weeks of the year for healing.

Here's what we know for sure: the timing of Eat, Play, Love will create an extremely powerful way for us to begin our time together and to support each other in creating lasting transformation.

We often talk a good game about wanting to unconditionally love ourselves but life's distractions and old habits always seem to get in the way.


This is a time solely dedicated to cultivating new ways to treat yourself like the precious and unique woman you really are.


You will eat like you love yourself, move like you love yourself, let yourself play and relax in the lap of luxury and be cheered on by a community of new and life-long friends.
Here's some information about the event and where we will be staying.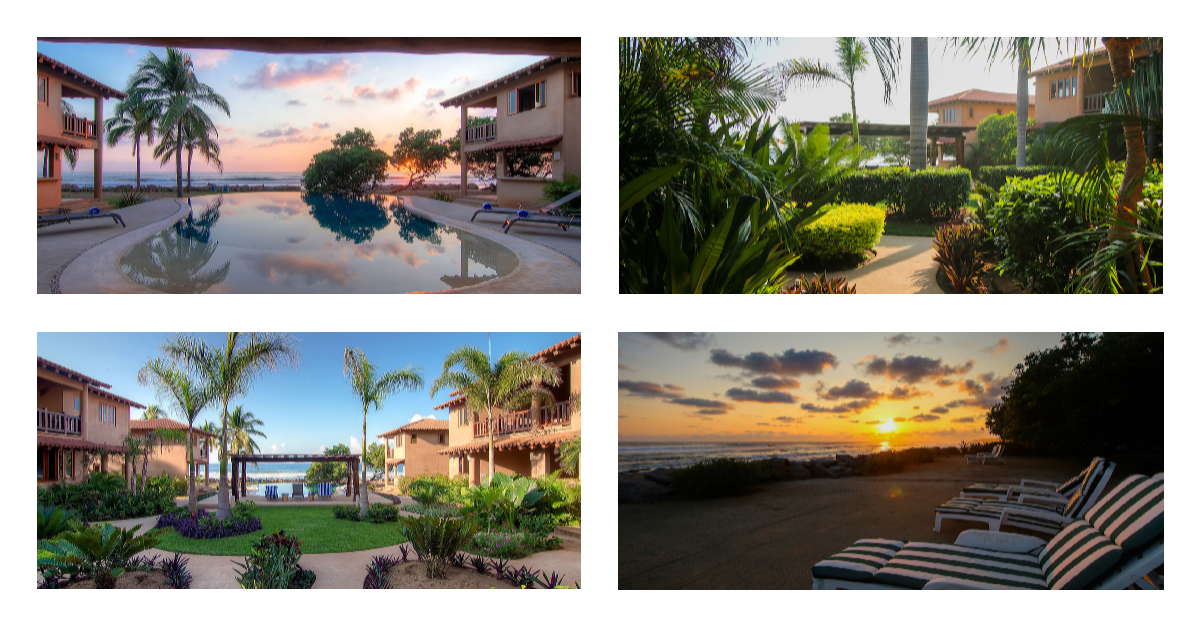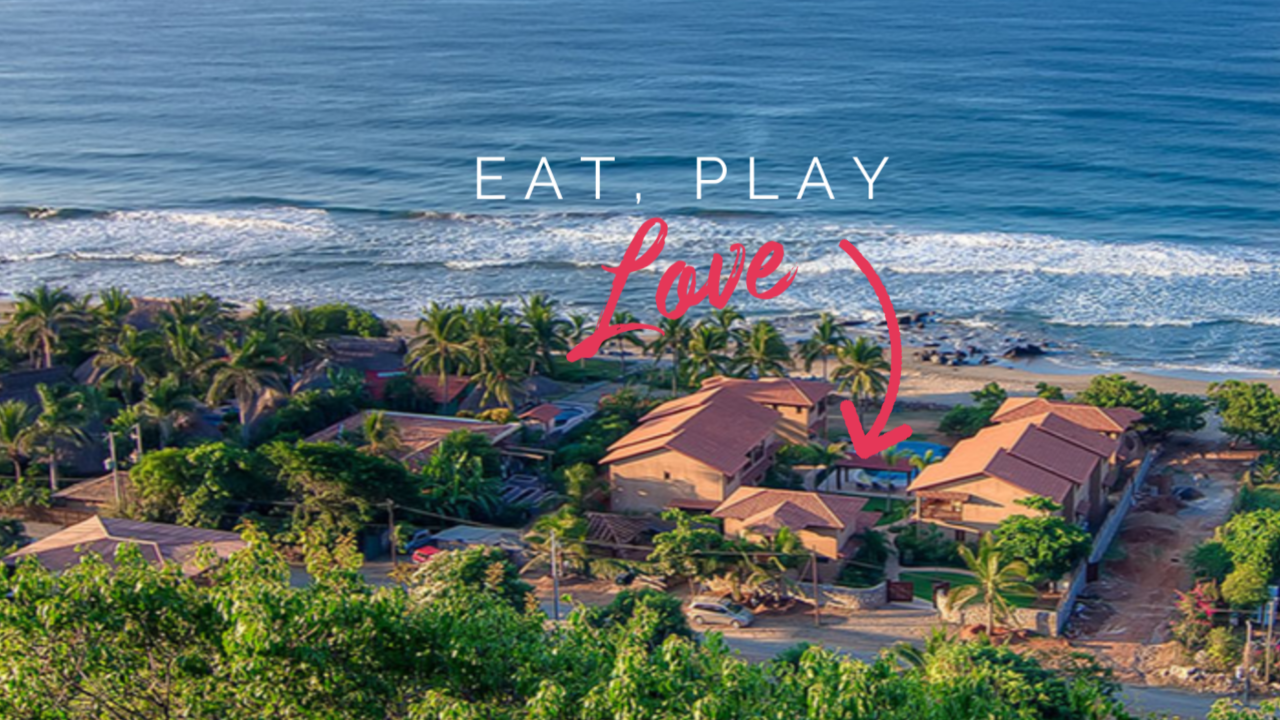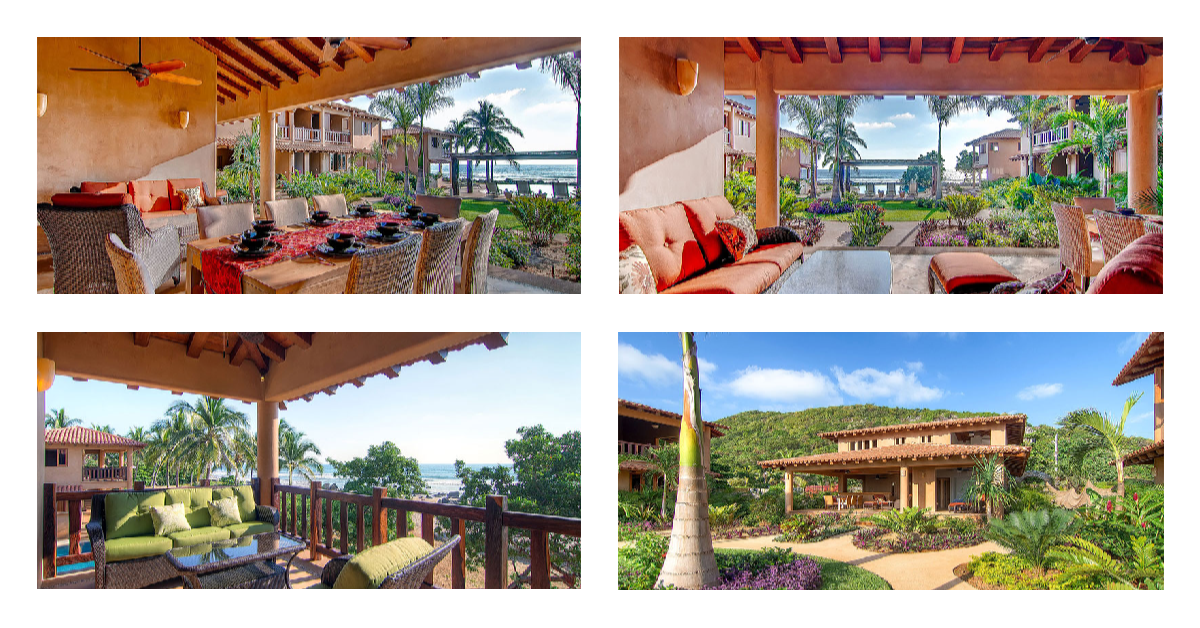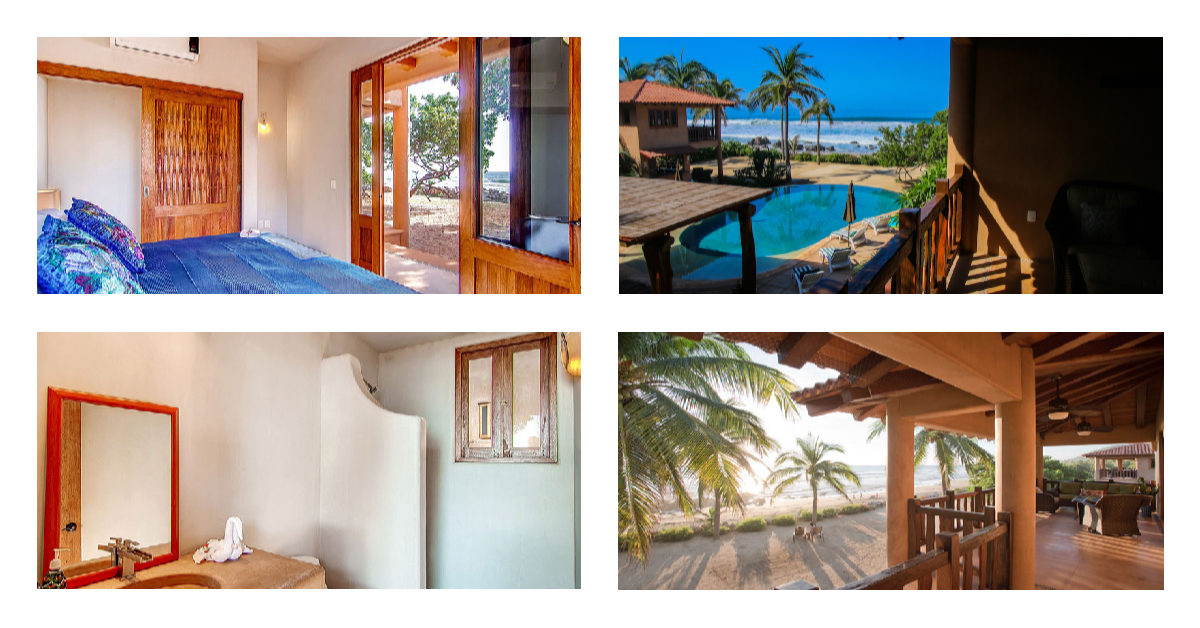 The price of your ticket to this retreat includes all event workshops, activities and excursions, your accomodations, and beautifully prepared gluten-free meals (brunch and dinner) for the entirety of your stay.
All villas include a full kitchen as well, so you are welcome to keep any other food, snacks, or drinks you would like to have on hand in your villa.
The pricing is based on whether you prefer single occupancy (your own room) or double occupancy (to share your room with 1 other woman. In the double occupancy rooms, each woman will have her own bed).
Single and double occupancy rooms are available on first come, first serve basis. Once the rooms for either of these choices are sold out, that option will no longer be available for purchase on this page.

The village of Troncones is said to be one of Mexico's most beautiful hidden gems. Come and experience all the natural beauty of this authentic ocean side town and be met and pampered by its many friendly locals.
Here's some footage of Troncones and the Villas where the retreat will be hosted.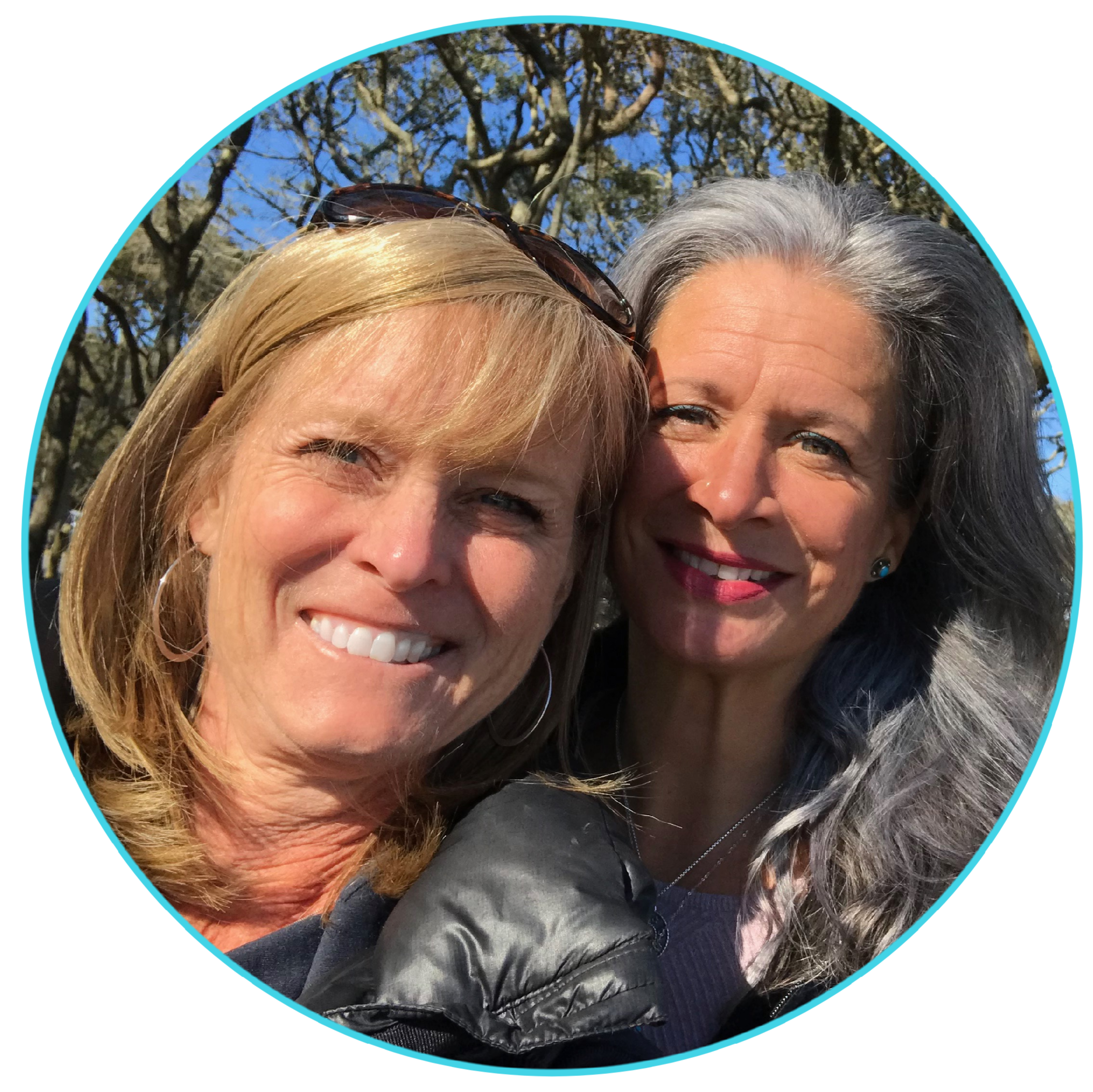 This event is being hosted by Linda Leland and Amy Starr Allen.
Linda and Amy are the cofounders of 'And Then She Shines', a platform that supports women of all ages, races, and body types, to live fully self expressed lives full of joy instead of judgement.
Linda and Amy are committed to helping women who want to live beyond the constraints of the inner critic and the one-size-fits all stereotype we've been taught and become part of a movement for positive change in the world and for our daughters.
They focus on topics such as freedom from dieting, body image issues, self empowerment, radical and shameless self acceptance, parenting, inner peace and joy, and the courage and vulnerability it takes to live your happiest and most abundant life by becoming more and more of yourself.
They have created a community for all women who are ready to rise above and be who they came here to be and to feel the support and thunderous applause of a world-wide community of other women who are ready to do the same.
Frequently Asked Questions
What's included with my ticket?
The price of your ticket to this retreat includes all event workshops, activities and excursions, your accomodations, and beautifully prepared gluten-free meals (brunch and dinner) for the entirety of your stay. All villas include a full kitchen as well, so you are welcome to keep any other food, snacks, or drinks you would like to have on hand in your villa.
How do I get there from the airport?
We have a person who will be picking everyone up at the airport via taxi. He will have everyone's itinerary ahead of time so that he can pick people up in groups as they arrive. The cost of the taxi will depend on the number of people that it is shared with. Cost of a single taxi ride is $60 and the cars can fit up to 4 passengers, so the fee will be divided among the number of passengers.
What if I purchase a ticket and can't make it?
Space is limited for this event. We will provide a refund, minus a 15% fee, up until September 1st. After that time, we cannot provide refunds unless there is someone else who would like to take your spot at the retreat. Your ticket is also fully transferrable up until the time of the event.
Are my meals included?
Yes, a buffet style brunch and dinner will be served each day during the retreat. The meals will be prepared by the executive chef at a local restaurant and will be delicious, nutritious, and gluten-free. These meals are included in the price of your ticket. All villas come with a full kitchen as well so you are also welcome to keep any food and snacks that you would like to have in your kitchen. Those would be purchased by each guest separately.
How can I access the schedule so that I know what to pack?
Once you purchase your ticket to Eat, Play, Love you will be given access to the welcome section of this website where you will find more detailed information about the event schedule, airport transportation, what to pack, and any other information that you will need to be prepared.
How many people will be at this retreat?
We will have a total of 29 people, including the event hosts (Linda Leland and Amy Starr Allen). This event is for women only. We have 18 double occupancy rooms available and 9 single occupancy rooms available. All of the rooms are offered at a first come, first served basis so if you have a strong preference between single of double occupancy, be sure and book your ticket as soon as possible.
Are the excursions included in the price?
Yes. Your ticket price includes all of the excursions on our itinerary that we will be doing. Some of these may include horseback riding on the beach, releasing the baby turtles at sunset, hiking, surf lessons, kayaking, etc. All of the excursions are recommended (they will be amazing!) but they are not required and are totally optional. Ticket prices remain the same regardless of how many excursions you choose to participate in. There are additional excursions offered in Troncones that can be purchased if you prefer to do something other than the ones we will be doing as a group.
Where is Troncones? What airport would I be flying into?
Troncones is a small community at the end of a paved road 3 km off Highway 200. Just 25 minutes north of Zihuatanejo Mexico which has a small and charming international airport. Direct flights from the US, Canada and Mexico are available.

We've created this one-of-a-kind retreat to experience a full on sisterhood of healing and empowerment. A time for each of us to intentionally break up with self-judgment and live our lives in full self-expression from this moment on. The only way of life that will ever satisfy you.
We truly hope that you will join us in Troncones for this special event.
***This event is limited to 27 participants. Tickets will be sold on a first come, first served basis.