ATSS Membership Community
The Digital Community For Women Who Are Ready To Rise Above

And Then She Shines Presents...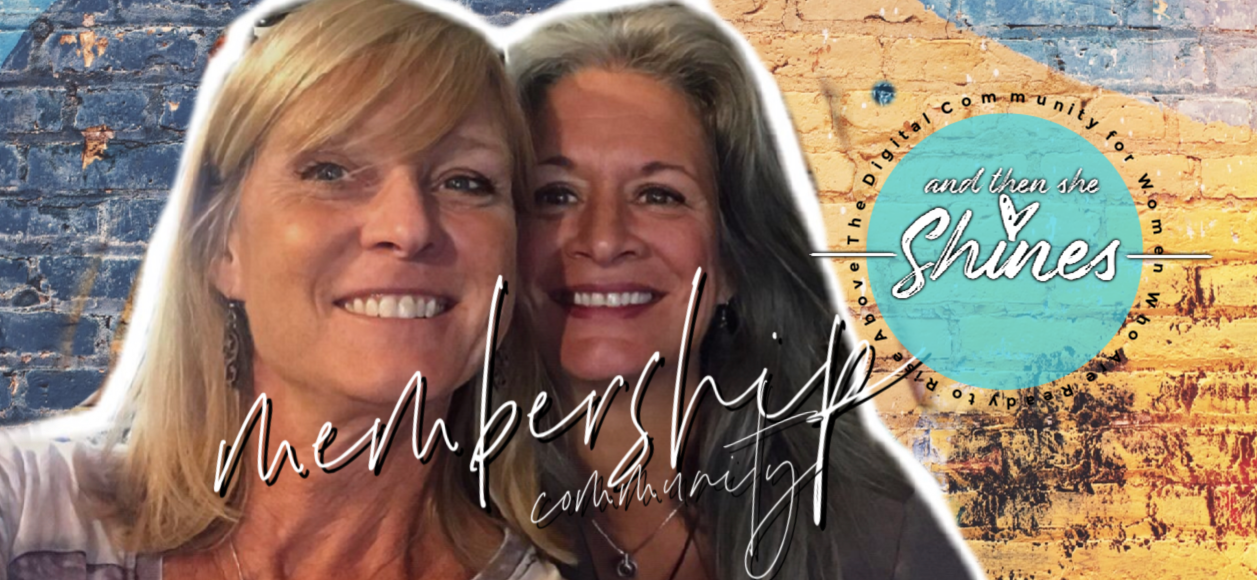 The Digital Community For Women Who Are Ready To Rise Above

The ATTS Membership Community is your 24/7 support center for becoming the happiest woman you know.
This is a world-wide community of support and applause, encouraging you to do the single greatest thing you came to this Earth to do, become more and more of yourself, unapologetically.
Come find out what it's like to be confident, beautiful, alive and excited to reveal more and more of yourself.

The ATSS Membership Community is a place for women who want to:
Move from self-judgement to self-expression

Let everyone off the hook and master your own happiness

Ditch perfection and rock your God given authenticity

Develop unshakable faith in yourself

Live with confidence

Cultivate more meaningful relationships with everything and everyone

Develop your forgiveness muscle

Move beyond the one size fits all paradigm and discover your perfect healthy weight

Support and be supported by a community of incredible women on the same path

Worry less and trust more

Stretch in ways you never thought you could

Achieve things you never thought were possible

Laugh till your sides ache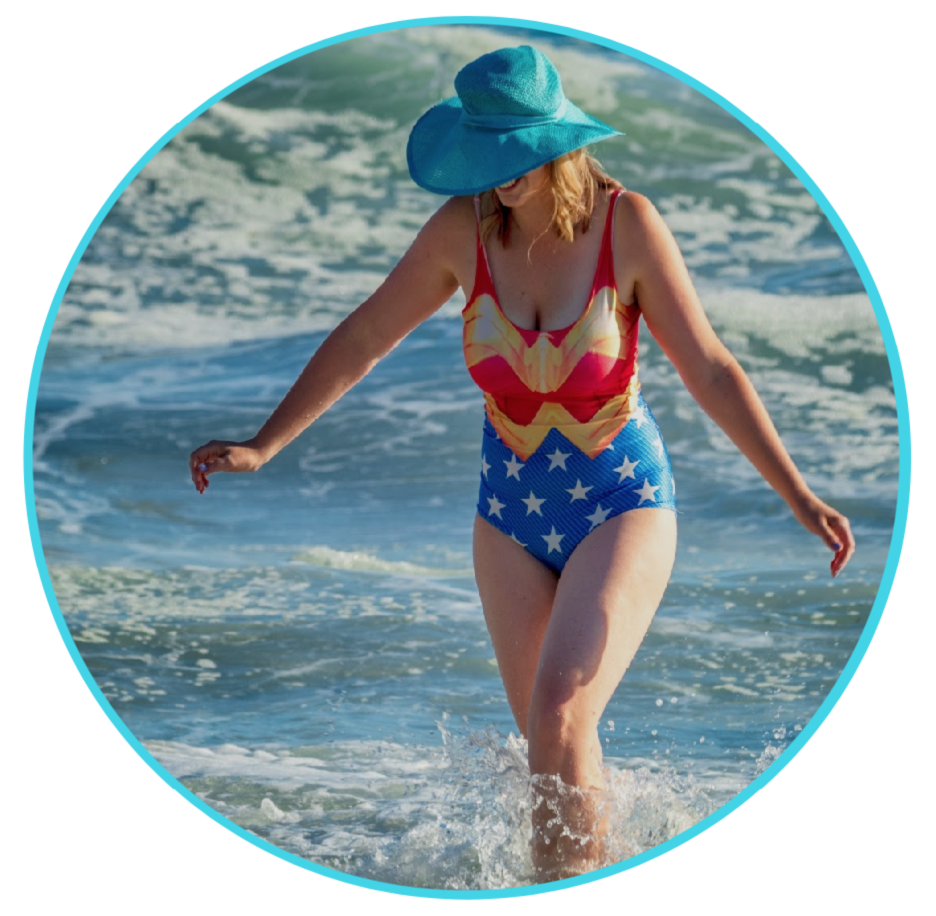 This ATSS Membership Community is, hands down, the greatest place to find inspiration, motivation, friendship and guidance to living a life that your excited for every freaking day and wouldn't trade with anyone!
It doesn't matter where you are in your life right now. Within you is a super-power. Stop doubting your greatness. You already have everything you need to be healthy and happy in this world of limitless possibilities. And it's not hard! Why do we make it so hard?
Once you make the almighty decision to live a life on purpose, you'll inspire everyone around you to do the same. This is what it means to be magnetized. This is how you light up a room.
Love looks so good on you! This isn't just the greatest gift you could give yourself, it's what you give to the world.

Some of the topics we are discussing inside include (but are not limited to):
Parenting

Relationships

Shameless and Radical Self-Acceptance

Abundance and Career Building

Aging Like a Boss

REAL Health, Inside and Out

How to Stop Settling

Silencing the Inner Critic and Self Saboteur

The Art of Surrender and Allowance

Healing Your Relationship with Food and Body Image

ATSS Membership is for any woman who wants to learn to raise her vibration to such a level that the Universe must gratefully respond and anything that doesn't match this higher frequency must fall away. It works. 100% of the time, guaranteed. These are the only meaningful life changes that stick.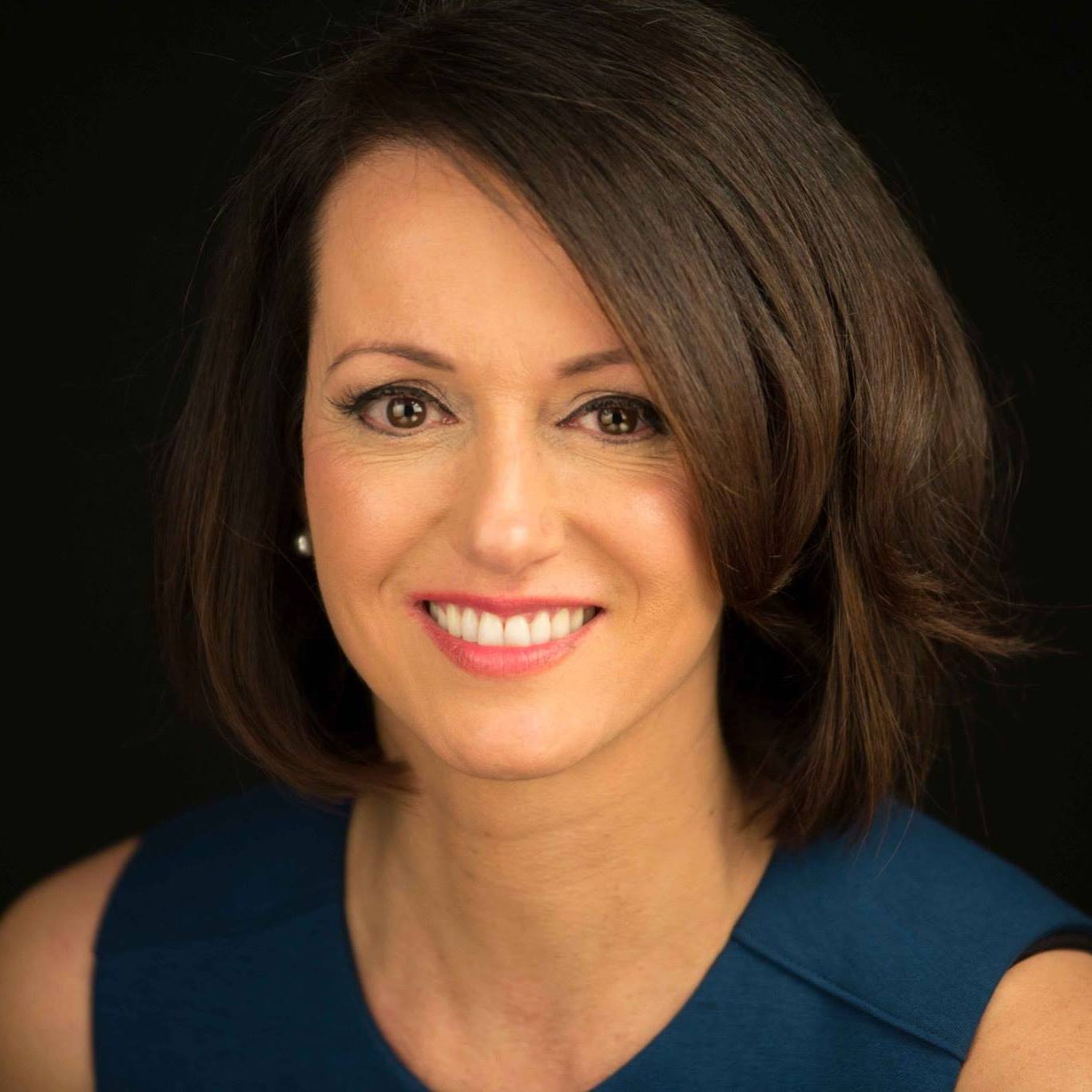 "This community and female support is a necessary part of my life. I'm learning about myself so much. Thank you."
- Luci Sinicropi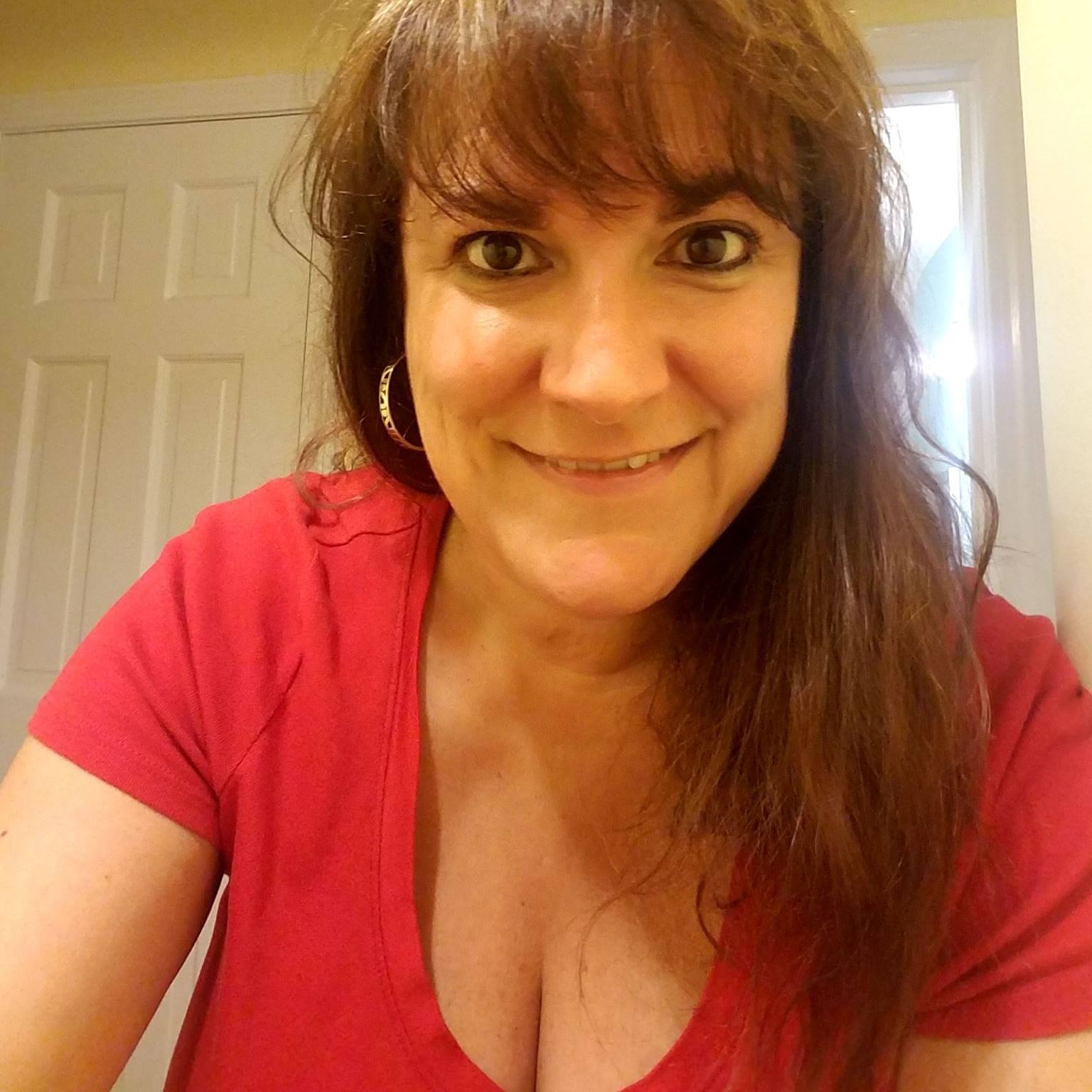 "I just signed up for the ATSS Membership Community. I literally cried when I saw the long list of videos, talks and how to's, not to mention the recipes!!! I am over whelmed by your generosity!!"
- Nancy Masia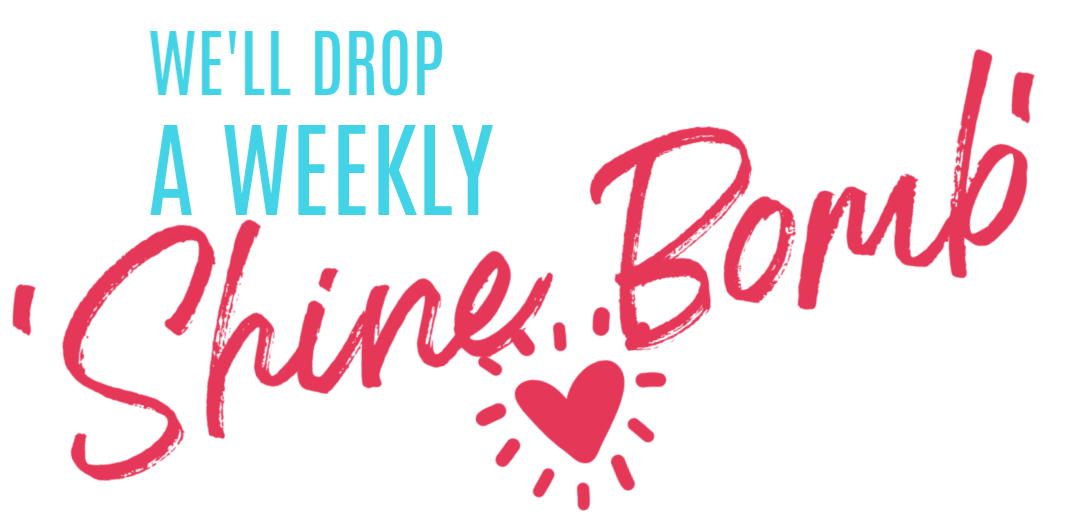 You'll receive weekly deliverables from the greatest teachers and leaders across the globe! Bite sized tools you can apply in your own life NOW.
THESE INCLUDE:
PODCASTS
Each month you'll receive a brand new podcast to listen to while driving, cleaning, or exercising, to help you to rise above and SHINE.
VIDEOS
You'll receive videos from many different masters and teachers that will keep you on track to be the highest version of yourself imagineable.
MEDITATIONS
You will receive powerful guided meditations designed to undo fear at the deepest level and create the necessary space for your transformation to occur.
AFFIRMATIONS & PRINTABLES
Beautiful, printable quotes, images and affirmations to display on your bathroom mirror or the dashboard of your car, designed to redirect you back to peace, trust, joy and personal power.
EXPERT INTERVIEWS
Join us as we reach across the globe to collaborate with world renown masters and teachers who will enter our community and teach us tactics and mindsets to keep you in your personal power every day.
INSPIRING MUSIC PLAYLIST
We are constantly adding to our music playlist which will make a great companion during your morning walk, exercise, or shower to uplift you and help you start each day off HAPPY.
BOMBASS WEEKLY RECIPES
Linda leland is a PRO when it comes to making food that is simple to prepare yet extremely healthy and DELICIOUS. You will never run out of awesome things to eat.
JOURNAL QUESTIONS & WORKSHEETS
You will move the transformation needle quickly in your life and your business with the focused journal questions and worksheets we provide to keep you on track.

As an ATSS Membership Community member, you also always have exclusive access to our membership area. All of your content will be kept here. It includes a library of videos, podcasts, and tools that you will have immediate access to upon enrollment.
All of the monthly 'Shine Bomb' deliverables are also added to the library each month, so you will have lifetime access to all of those as well.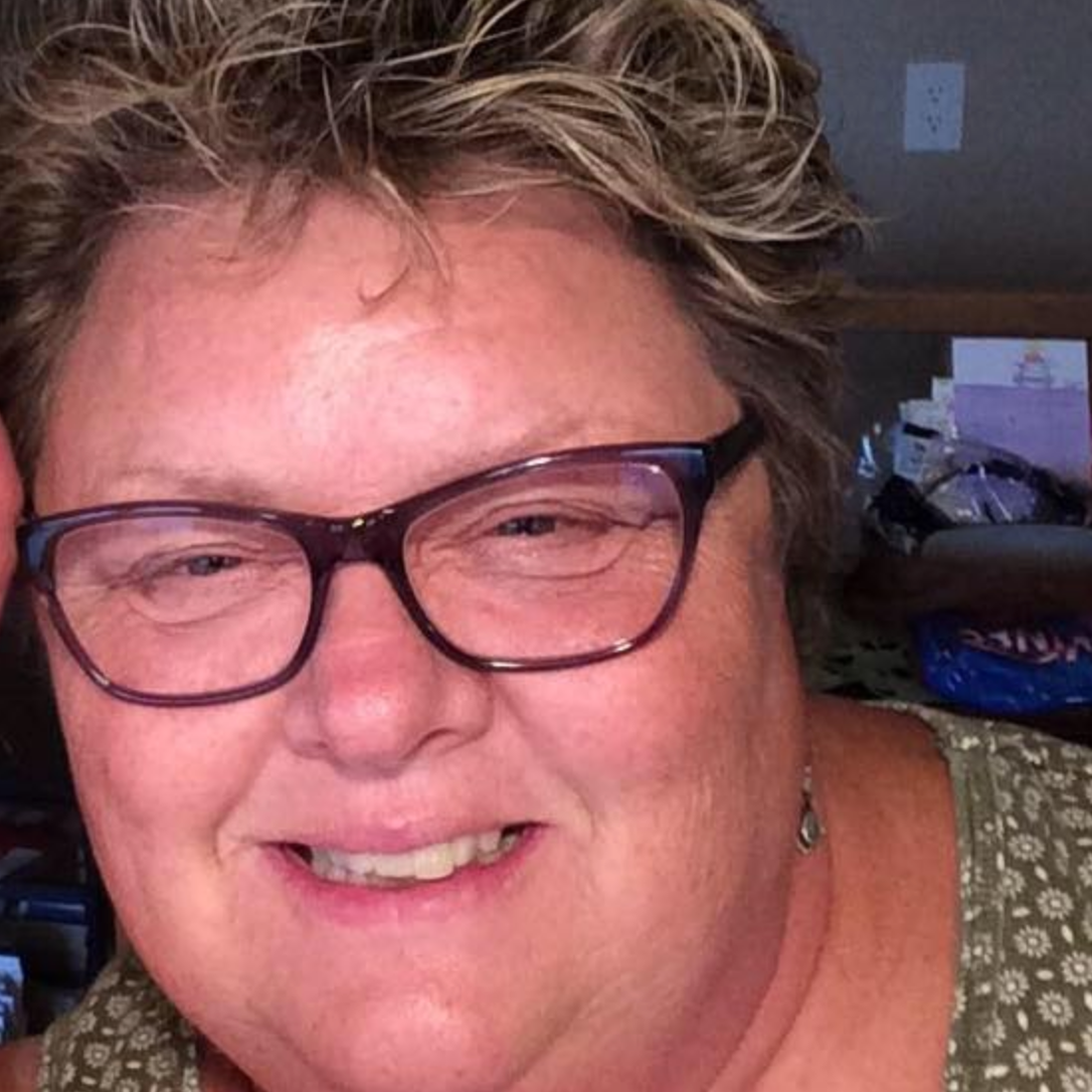 "Thank you Linda and Amy for doing this....I am on my way. Just what I have been looking for all my life I think."
- Becky Johnson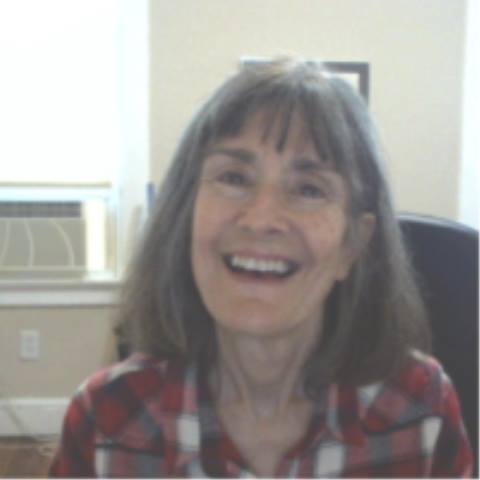 "Amy, I know I keep repeating myself but both you and Linda are truly living your purpose. The clarity, the love, the inspiration and perfection of what you teach never ceases to amaze me. And it reinforces what I know is true if I get off the track. Living authentically is central to my life and yet there are moments when I catch myself being other than me. You beautifully express the importance of belonging rather than fitting in and, as I said before, you and Linda are the real deal. You both live your truth."
- Jean Eger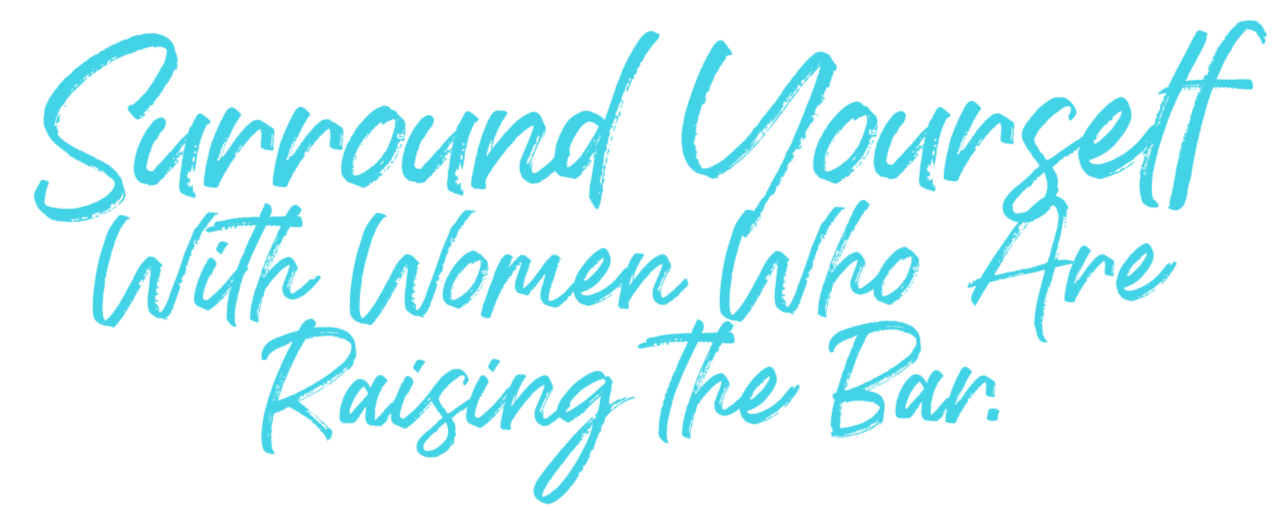 Now, let's talk about the support you'll get inside the private members Facebook group. You'll be connected to a worldwide community of women, just like you, all working together to move past needless inner conflict and live a connected, loving and happy life.
You'll be able to ask questions, share your successes, stay motivated and excited, feel connected and always be lifted up by women who are continuously raising the bar. You'll have a community of friends, cheerleaders and teachers who'll always hold you to the mark, and they're going to expect that same support from you.
NOTE: The Private Member Room Facebook Group is optional. You don't have to be on Facebook to get full benefit from ATSS Membership.

PEER TO PEER SUPPORT
Exclusive Facebook group for the members of the ATSS Membership Community to be able to connect with and support one another.
MEMBERS ONLY PRICING
Members receive special prices toward any of 'And Then She Shines' offers that are released throughout the year, including our exclusive retreats!
MINI COURSES
Members receive immediate access to all of our mini courses on topics such as body image, self love, abundance, and more.
EXCLUSIVE WEBCAST RECORDINGS
Members receive lifetime access to all of our webcast recordings that expire for the public. No more replay deadlines for you!
This course is closed for enrollment.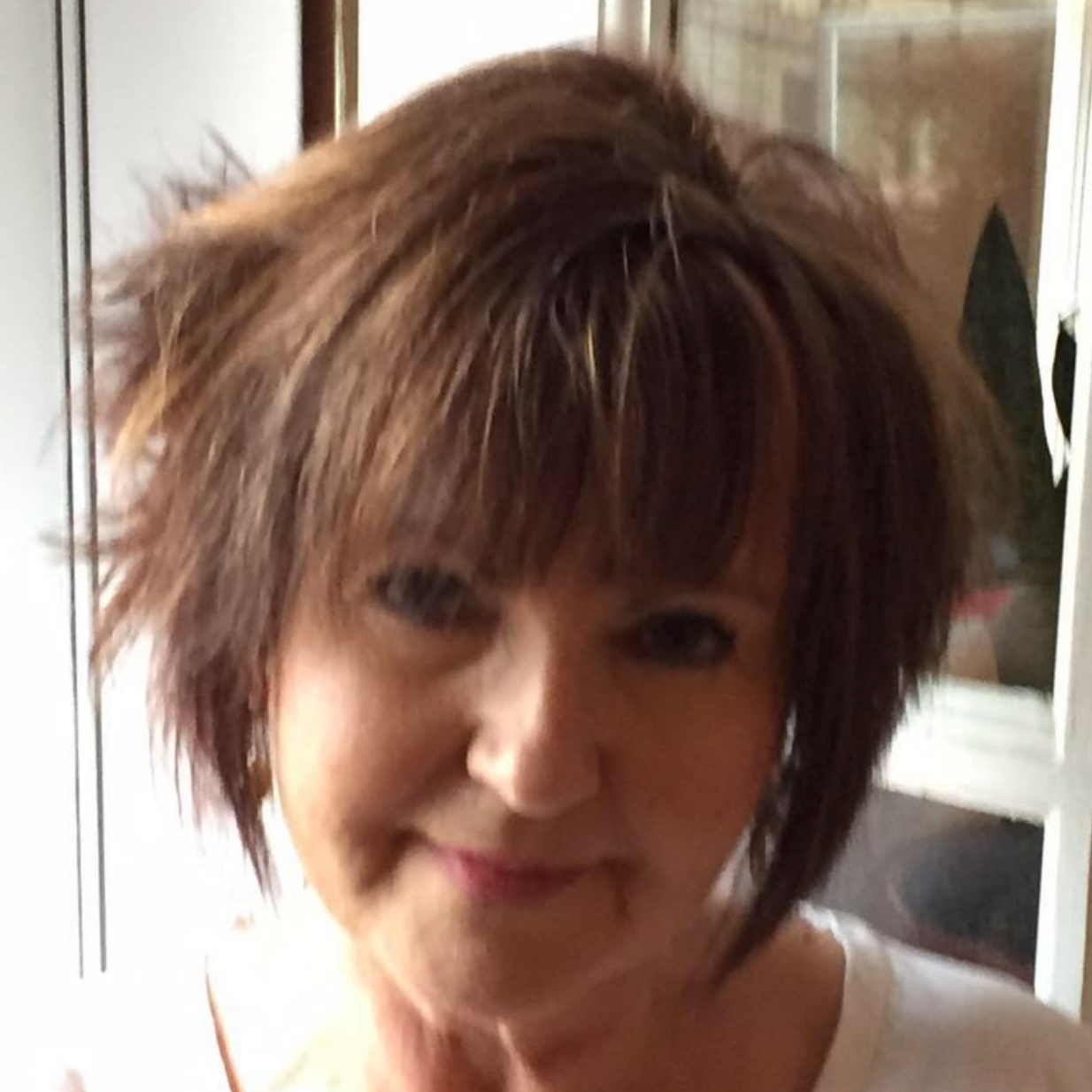 "This is "Divine Gift" from God that put you both together on this path. You moralize each and every one of us. What you are creating and erasing will change generations!! I have never been this happy or at peace. Your union is God Sent and an answer to anguished prayer for all, Linda Leland Amy Starr Allen. I was ready and YOU showed up. Best course and administrators of all time. Raw, real, professional and caring! I look forward to my healing process daily."
- Terry Wagers
Frequently Asked Questions
How does this membership work?
This is a monthly membership that is ongoing unless you choose to cancel. Your membership will be renewed each month at the same price you paid today. If you decide to cancel, you will be billed at the full price if/when you decide to renew.
What do I get by signing up?
You will receive monthly topics, supporting weekly material, access to the comprehensive on-line library and you'll be invited into our private Facebook group where you can interact with members of this exclusive community and the ATSS founders and staff.
Where do I find the Facebook group?
Once you enroll, the link to join the Facebook group will be revealed inside of your ATSS membership Community back office.
What if I still have questions?
Do I have to commit to any type of contract?
No. This is a month to month membership and there are no contracts required. You can cancel at any time if you do not wish to continue. Because of the month to month nature of this membership, we do not offer refunds.

This course is closed for enrollment.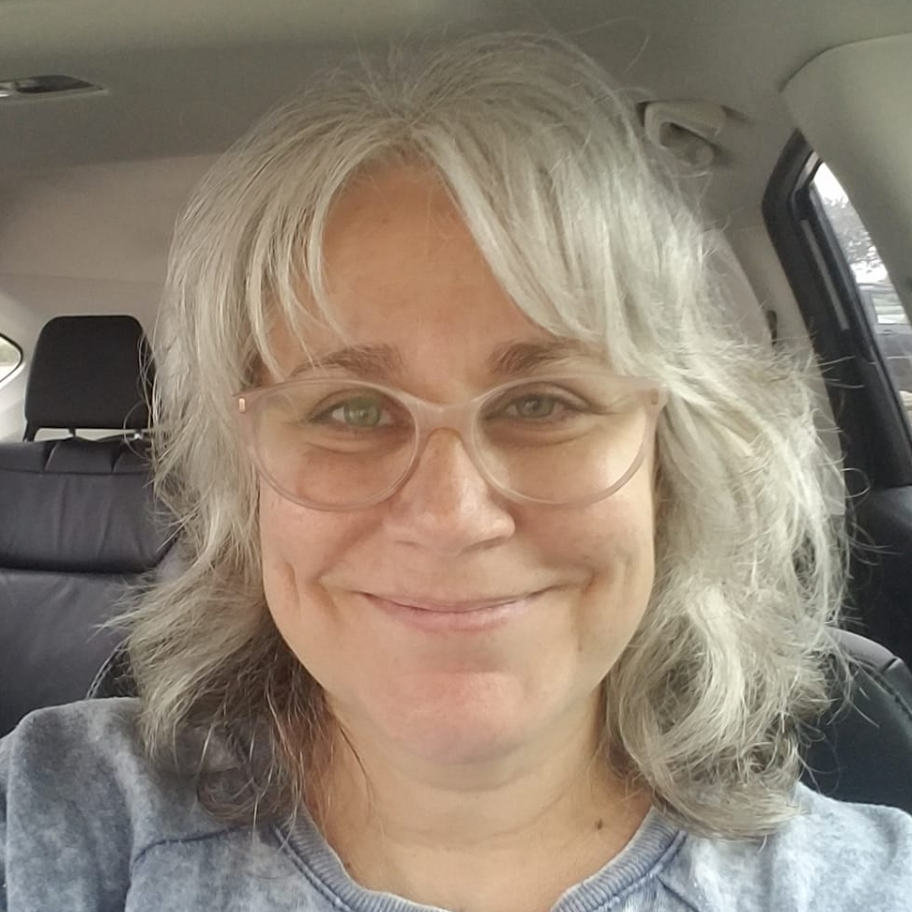 "I just want to say that these ladies, Amy Starr Allen and Linda Leland, are helping me heal so many pieces of my life. I couldn't be more grateful from the bottom of my heart that this community of women has found it's way into my life. It's been life changing for me, with my issues with body image and my relationship with food and just simply put finding a way to have true Love for myself and my spirit. When that happens everything changes for the better. Thank you in deepest gratitude! If this seems like something you need in your life check this community out, it's been so worth it to me. This is the real deal my friends. I'm amazed at the healing that has taken place in me in a short amount of time. It's work yes but unlike anything I've ever experienced."
- Jennifer Davis Wood