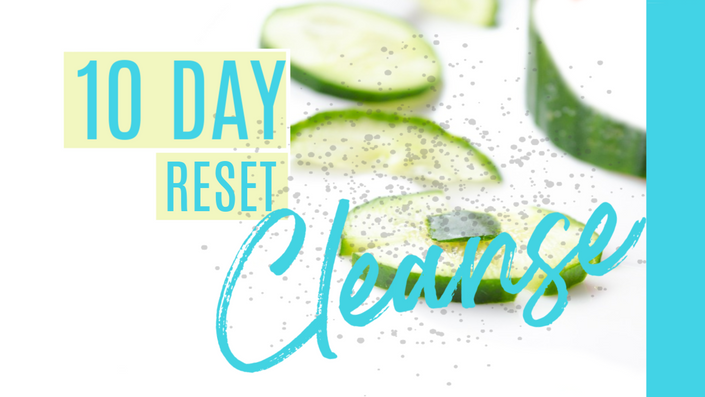 10 Day Reset Cleanse
A Safe and Natural System for
Giving Your Body a Clean Slate and
Rebooting Your Relationship With Food

And Then She Shines Presents...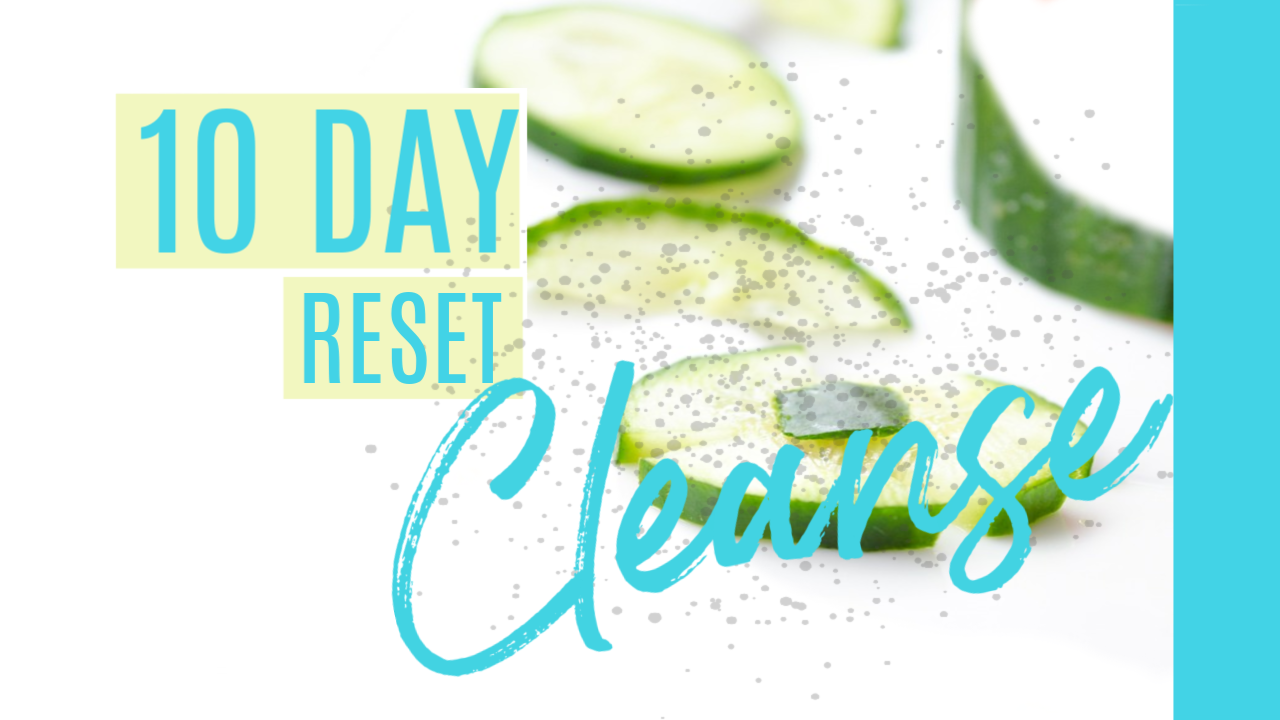 A Safe and Natural System for Giving Your Body a Clean Slate and Rebooting Your Relationship With Food

This 10-Day Reset Cleanse is an extremely effective way to start fresh and give yourself a clean slate for re-booting your relationship with food and finding your own perfect healthy weight.


10 Days is the perfect amount of time to rest and cleanse all systems and organs of the body and to discover what your body is supposed to feel like. Once this happens, it's much easier to receive clear guidance from your own inner intelligence regarding the best foods for you.
This 10-day process is safe and natural. There is no deprivation required. It's based on eating whole foods while omitting certain foods that will cause your body's natural detoxification to kick into high gear.

This 10 Day Reset Cleanse will help to:
Remove cravings

Reset old habits and food addictions

Increase Immunity

Increase energy and clarity

Lower inflammation

Revert stomach back to normal size for recognizing your natural hunger/fullness cues.

In this 10-Day Reset Cleanse Program you'll get everything you need, step by step, including a grocery shopping list, daily instruction, great recipes and you'll have direct access to my personal email should you have any questions along the way.
I've used this 10-Day process with hundreds of clients, privately and in groups, and I can honestly say there hasn't been one person who didn't absolutely love the way it made them feel. It has continuously proven to be a major turning point on the path to real health that sticks. It's the best way I know to clear out the old and move into the new.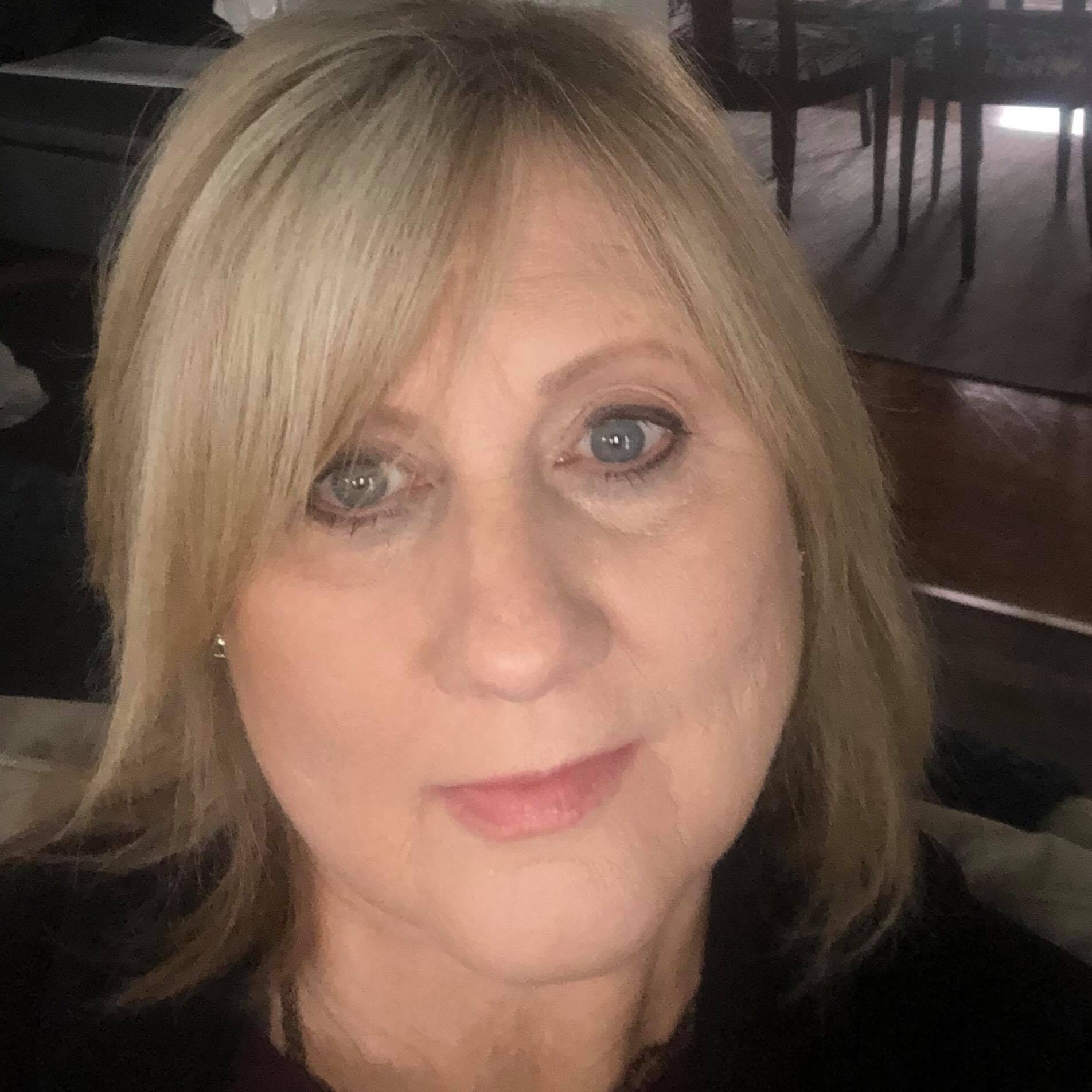 "Feeling so good after this cleanse! Lighter, healthier, just like I've been given this huge shift in the right direction. This was a remarkable process that reminded me to get in touch with my body and how to nourish it in ways that will make me feel healthier and more vibrant. I felt no lack at all and the recipes were delicious. This will change your mind about whatever you thought about a detox cleanse before! Thank you, Linda Leland!"
- Karen Neopolitan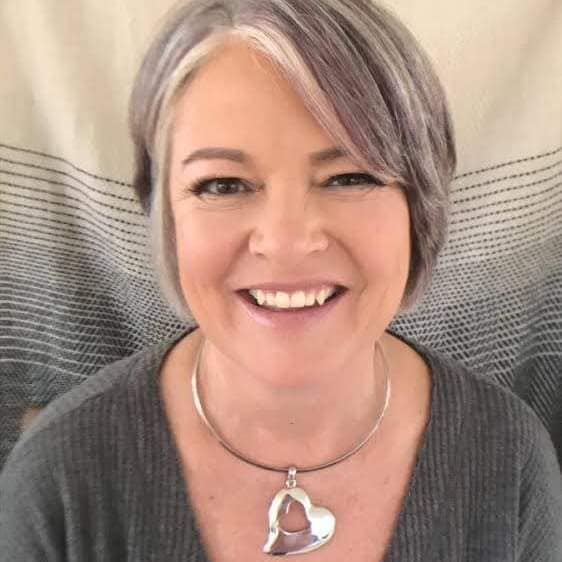 "I feel as though I have reached a deeper level of peace and happiness. Feel more my true Self."
- Cathy Silva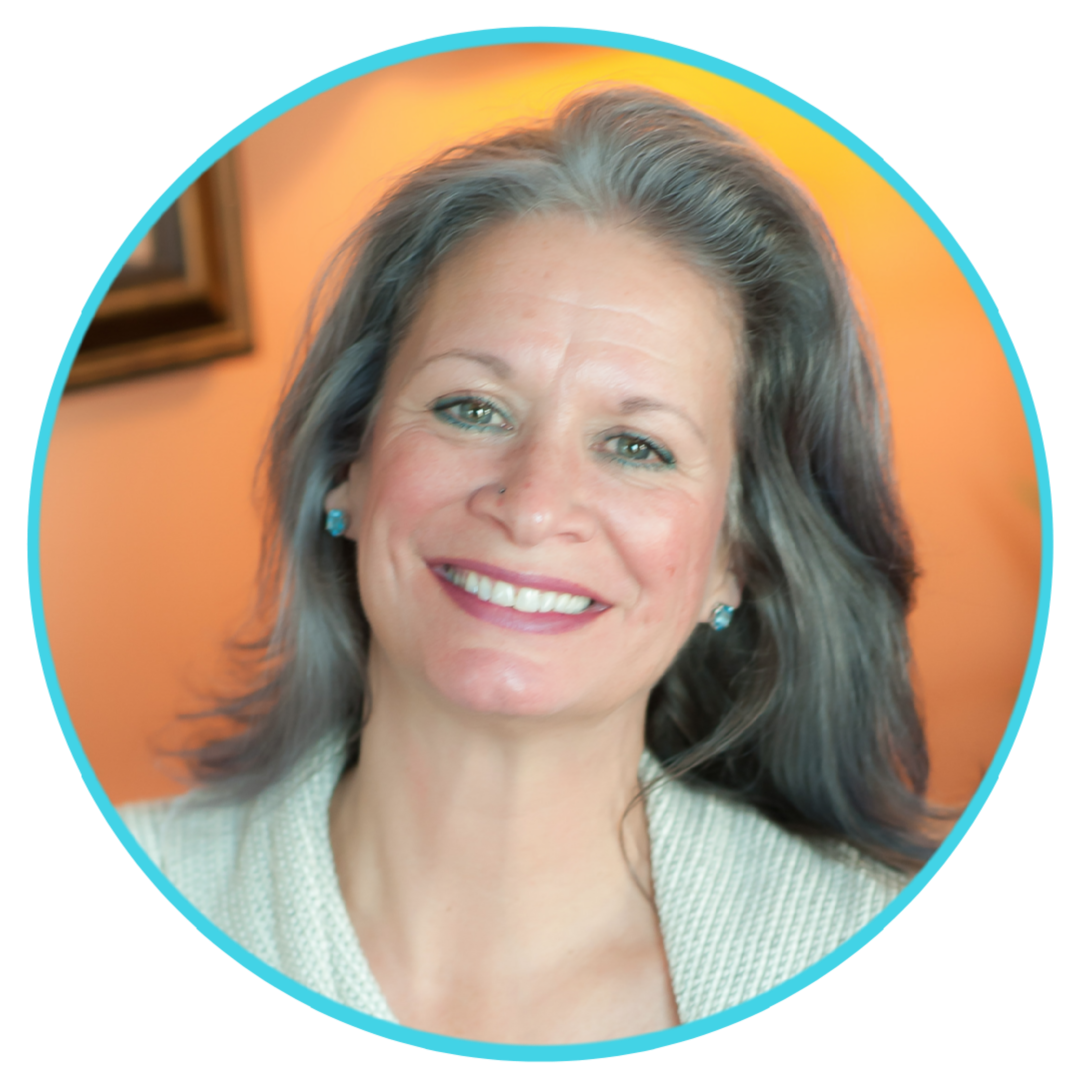 My name is Linda Leland. I am the co-founder of And Then She Shines and the creator of Food Rules, Diets and Love.

I've been working in the field of diet and nutrition most of my life, as a practitioner, educator, teacher and coach.
I've also led a very passionate spiritual life; infatuated by how we're all intricately connected to each other, to the infinite love and wisdom that created us and how we can live in alignment with that wisdom and the ways in which we block it.
I was raised with a lot of food fears, rules and imbalance that led to my own body image obsession, weight fluctuation and the life-sucking anxiety of trying to be perfect. Early in my practice, I tried helping clients with the same calories in, calories out, one size fits all diet protocol. I became very discouraged a couple years in when it was clear I wasn't really helping anyone. Despite all my passion to help these women, nothing much was sticking for them.
I knew there must be a better way. So I made it my life's purpose to discover exactly how and why we develop these dysfunctional patterns with food and body image obsession, and how to systematically undo the the whole mess.
Through years of working with hundreds of clients, privately, in groups and hospitals, I've come to know that transformation can only occur when you adopt a whole new thought system and leave behind the unhelpful myriad of conflicting data that's been deeply engrained and running on auto-pilot from the marketing and competition of the obsolete diet industry.
I was born to help women heal from their unhealthy relationships with food and their bodies. I've seen the unnecessary and long-term harm and struggle it's had on so many lives and I've witnessed, hundreds of times, the relief and the freedom and the untapped joy that emerges when any woman, no matter how deep in it she is, makes the powerhouse decision to say, "NO MORE".
It has been my ultimate joy to learn how to actually use our current unhealthy relationships with food and our bodies to heal and expand.
I truly believe that every woman is beautiful. Every one of us was created to be unique, eccentric and different. Thinking there is only one kind of beauty, leggy, blonde and young, is criminal. Each one of us adds to the great mosaic of life. And the greatest joy there is in this life is to become more and more ourselves.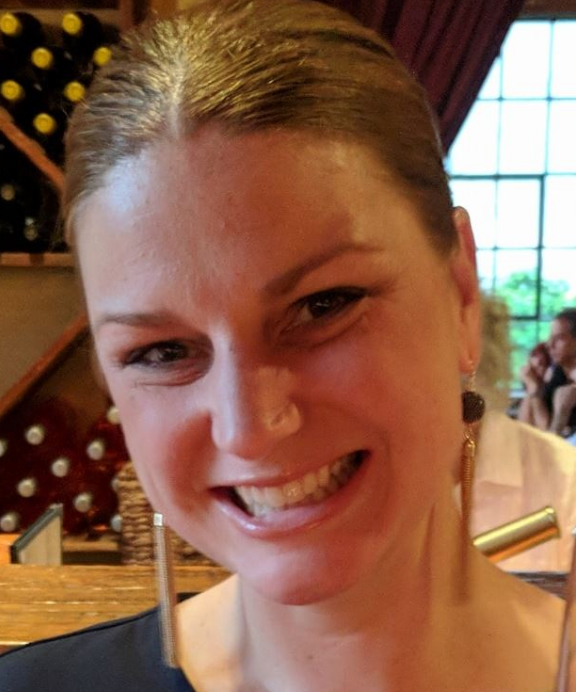 "This woman, Linda Leland changed my life 7 years ago and IT STARTED WITH THIS 10 DAY CLEANSE!

I went to see Linda Leland after being diagnosed with RA (Rheumatoid Arthritis) and everything in my body hurt. I couldn't be the mother I wanted to be. I was literally watching my life pass me by. Linda started me on this exact 10 day cleanse . I could go on and on but believe me when I tell you, the rest is history! The recipes she shares have become family favorites. PLEASE PLEASE PLEASE if you are uncertain, have tried and failed once or one hundred times, please put you faith in this woman. She is truly one of a kind and is built with love, power and a knowledge of food and how to feed your bodies like no one else I've ever met."
- Melissa Berno Deignan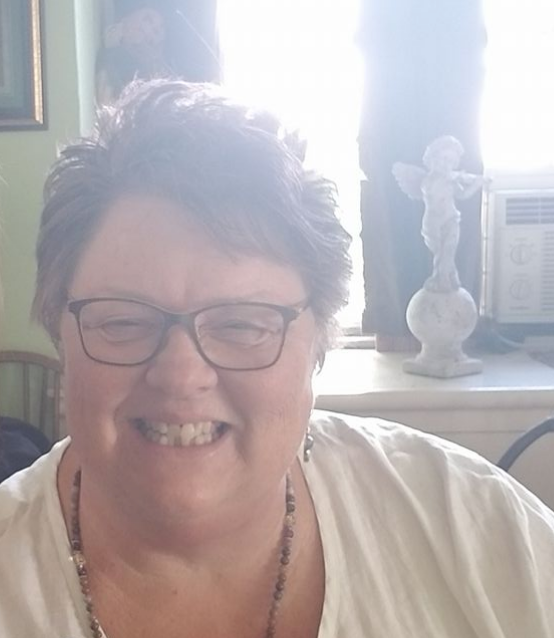 "The changes in just 10 days of following this Detox Cleanse are so numerous, I could write a book.
First: I know nothing and thought I knew how to be healthy, well that was a load of bull...be open and listen and go with the guidelines given and you will be amazed.
Second: What I thought I couldn't live without, was forgotten by Day 3 and it is gone: gum, mints, caffeine, bread, sugar and dairy.
Third: the health benefits I personally received in just 10 days are off the charts amazing, Blood sugar cut in half, bloat completely gone, water retention in my left leg and foot gone, (it is now the same size as my right leg- woohoo! ). And I lost 9 LBS which was not a goal but a side effect of this. I feel fantastic. Linda and Amy know what they are doing and it is all done with such love and joy that it is infectious. Thank you!"
- Becky Johnson

I'm offering the 10-Day Reset Cleanse Program to 'The Spiritual Weight Loss Method' students at a much lower price than I've ever offered it to anyone because I know how perfectly this 10-Day Reset Cleanse will accompany the work that's been done in 'The Spiritual Weight Loss Method' program. I truly want you to have everything you need to continue becoming the healthiest and happiest version of you possible.
If you are a 'Spiritual Weight Loss Method' student, you can find the discount coupon in your back office. If you'd like to become a Spiritual Weight Loss Method student and receive the 10 Day Reset Cleanse discount, click here to register for The Spiritual Weight Loss Method Program.
Frequently Asked Questions
When does the course start and finish?
The cleanse starts whenever you are ready and takes 10 days to complete. You can start when you are ready- you decide when you start and when you finish.
How long do I have access to the course?
How does lifetime access sound? After enrolling, you have unlimited access to this course for as long as you like - across any and all devices you own.
What if I am unhappy with the course?
We would never want you to be unhappy! If you are unsatisfied with your purchase, contact us in the first 30 days and we will give you a full refund.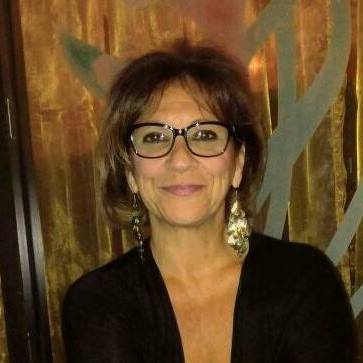 "This 10-day detox program is absolutely amazing and an answer to a long-time prayer to find a way to detox gently, truly, without the usual deprivation of food. This is it. Thank you Linda Leland for your support, for our daily zoom calls, which made all the difference in the world. You attracted all these beautiful, committed women to walk together on this healing journey. And healing it has been. Physically and emotionally. I feel lighter, healthier, joyful and will continue to heal myself moving forward incorporating all the wonderful recipes learned through your program."
- Savina Cavallo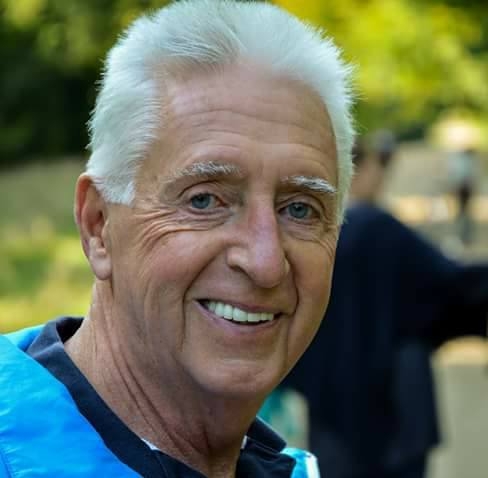 "I met and began working with Linda after I had retired and had discovered the my cholesterol level was elevated. My doctor was insisting the I needed to be on Statins. I was resisting.
Linda coached me through a process of cleansing my body, mind, and spirit. She taught me how to love myself, and life in general. I learned how to cook with Love, eat with Love and to live Love. In a nutshell, my life changed completely in ways too numerous to explain.
In the space of 3 months I dropped 30 pounds without even trying, and my cholesterol dropped 30 points. No crazy exercise or dieting. Just a complete change of thought around all of it. This woman is an expert in all things nutrition and the Love of life and self. My recommendation would be to pay attention when she speaks, and follow her guidance if it resonates with you. "
- Al Austgen